Oh, wait. It was
Steve Spurrier
. And he thinks Bradley is a UGA homer?
"We've got some enemies that write for the Atlanta paper. They cover the Bulldogs"

— Brandon Larrabee (@TeamSpeedKills) July 22, 2015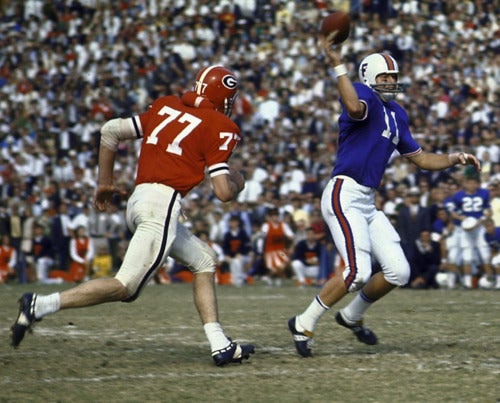 I do not think that means what he thinks it means.
Now, if the AJC really wanted to troll him, they'd get Bill Stanfill to write columns.
T